#8.  Stream2U-Friendly User Interface
This features a friendly user interface and has a clock dial on the top right-hand corner of the screen, which can easily be changed to any time zone. Another great thing about this site is its speed, as it can stream live videos faster than most other sites, even with a slower internet connection.
So it's great for those who aren't as lucky as the rest when it comes to internet speed. It also features 6 mirrors for ever events, from which you can comfortably view the game.
#9.  WatchESPN-Free From Advertisements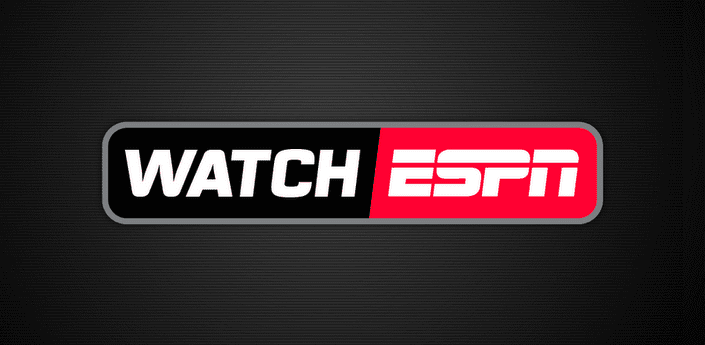 This free live streaming site is offered by ESPN itself, so you know that it's official and it has got to be good. This is ideal for those who are interested in US sports as that is the natural focus of ESPN. And it comes with a stylish and 'sporty' interface which can only be expected from the likes of ESPN.
Being an official site, it is completely free from advertisements and pop-up ads, so you can view your sports without any distractions whatsoever.
#10. Laola1.tv-With Highlights Of Game
This is another great site which offers live streaming of both major and not-so-major sports like Ice Hockey, Table Tennis, etc. The highlights for every sport is easily available for those who don't have the patience to sit through an entire game.
The homepage features all the ongoing events so you can easily select your sport of choice as soon as you enter the site URL!
So these are 10 of the best Free Live Sports Streaming Websites out there, however, we'd love to hear from you if you feel there's some other gem on the internet we haven't yet discovered. Do let us know down in the comments section which your favored free live sports streaming websites are and why. We'd love to hear from you!
You might also be interested in reading about