9. Derrick Rose – 40"
Those who have seen this athlete playing would surely have noticed his explosive jumping ability and his speed. NBA Draft Combine Records say that Derrick Rose has a vertical leap mark of 40 inches giving him an advantage over other point guards. His vertical jump is quite impressive and more after you realize that he did not let the injury affect his jumping ability. His pre-injury jump was at a vertical of 37 inches but the post-injury vertical leap is measured at 42 inches. The rehabilitation for his knee injury has helped him greatly with his jump and career.
Derrick Rose has played for the Chicago Bulls since 2008 when he returned after injuries. With a height of 6'3", Rose plays mainly at point guard. Before the injuries, Rose established himself as an amazing point guard in the NBA history. He averages to 19.9 points per game in his NBA career. He has been adding inches to the leaps and has become an NBA player to watch for.
8. Vince Carter – 43"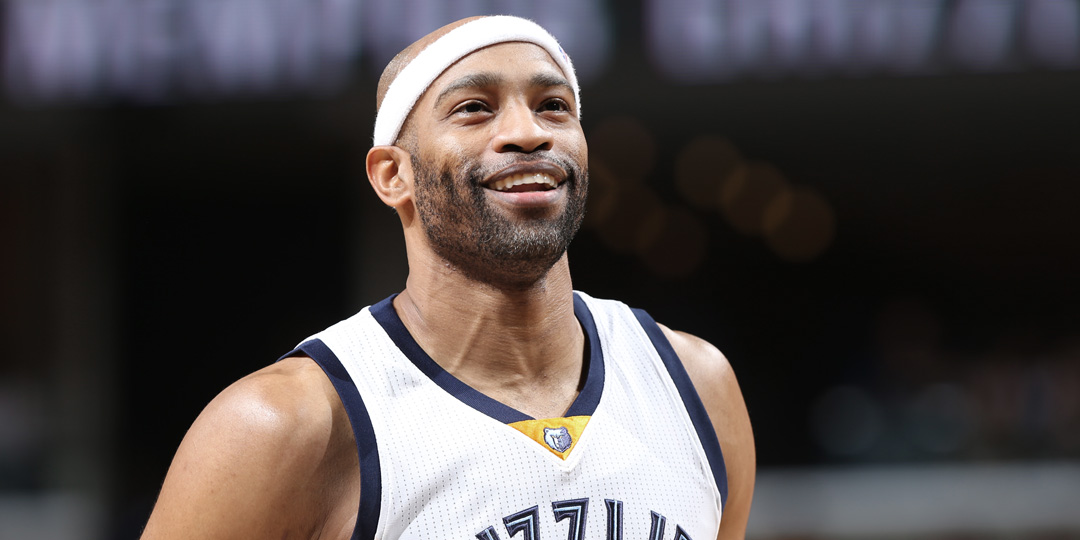 The 6'6" tall NBA player Vincent Lamar Carter plays small forward and shooting the guard and gets a place in this list of highest vertical jumps with the 43" leap that looks even more than what measurements report. He is popular for his between-the-legs dunks and 360 dunks and known as 'half man half amazing' due to the amazing dunks he performs. Carter was selected as the fifth overall pick by the Golden State Warriors in the 1998 NBA draft. He has achieved the NBA Rookie of the Year Award in 1999 and also won the Slam Dunk Contest at the NBA All-Star Weekend in 2000. One of the most memorable dunks performed by Carter was during the 2000 Olympics when he jumped over the 7'2" player Frederic Weis.
Vince Carter is not just an amazing dunker and leaper but also a prolific scorer who has been ranked on the top of scoring lists during his career. Entertaining crowds with his slam dunks and leaping ability, Carter quickly emerged as a league star and earned nicknames like 'Air Canada'. He is one of the five players to lead the NBA All-Star Game Fan Voting more than three times. He is also one of the six players in the history of NBA to average at least 20 points.