2. Doc Rivers-$50 million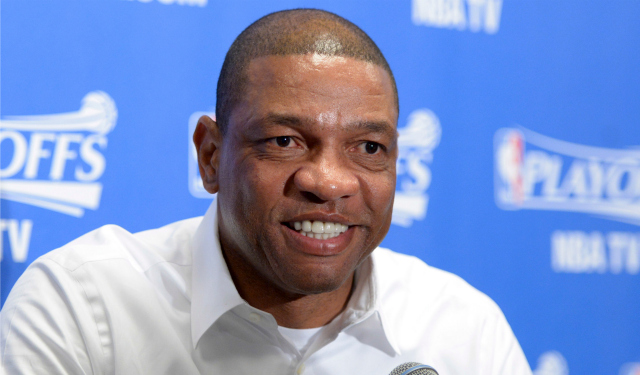 On the 1983 NBA draft, Doc Rivers professional career took off. He was selected by the Atlanta Hawks and stayed with them for 8 years until Los Angeles Clippers took him in for a year and later on he went on to the New York Knicks from 1992 to 1994.
The San Antonio Spurs took him over from 1994 to 1996. On 1999 his career as a professional coach started with Orlando Magic as a head coach but only lasted 4 years and on 2004 he went on to be the head coach for the Boston Celtics for 9 years. 2013 was the year that Los Angeles Clippers recruited him and he is still with them at the moment secured at least until 2018 by a whopping contract that is worth $50 million dollars. This is the second highest NBA coach salaries.
1. Gregg Popovich-$55 million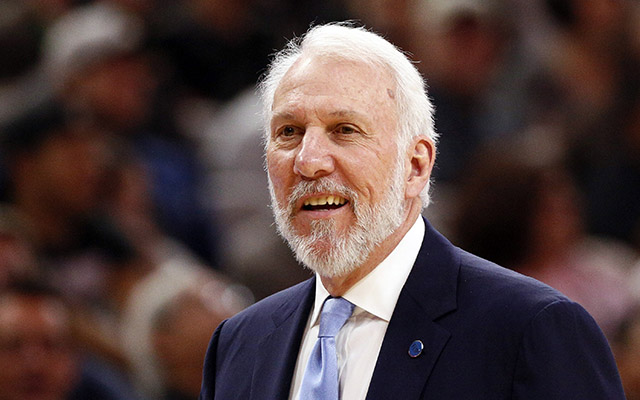 His professional career began in the Air Force as an assistant coach. On 1979 he went to Pomona-Pitzer, on 1986 he volunteered as an assistant for Kansas and then on 1988 he went back to Pomona-Pitzer where he was the head coach. Although that same year the San Antonio Spurs recruited him to be an assistant coach and it lasted until 1992, then the Golden State Warriors had him as an assistant coach for 2 years before he was right back to the San Antonio Spurs in 1996, and ever since then, he has been loyal to the team.
Currently serving under a contract of 5 years which will end on 2018, possibly he will get a renewal, why? Because Gregg won five championships with the Spurs, in 1999, 2003, 2005, 2007 and 2014. Not only that but he got the NBA coach of the year award in 2003, 2012 and 2014. In march of 2006, he was already celebrating his 500th career victory, he became the fourth fastest coach in the NBA to make such an achievement. On February of 2015, he became the 9th coach in the NBA history that managed to win 1,000 games.
More importantly, on February of this very year, he achieved his victory number 1,128 with only one franchise. He is currently the longest active coach in all US major sports leagues. So, don't be surprised to hear that coach Gregg Popovich signed his latest running contract for $55 million dollars – the highest NBA coach salaries. Now, that's and extraordinary salary for an extraordinary man.
Conclusion
After reading about the NBA coach salaries I am sure that all of you would agree that the Career as an NBA Coach is quite attractive and lucrative. Isn't it? Do let us know your feedback and suggestion through the comments section below. We would love to hear from you.