#6.  Dwight Howard—$100 million
He currently plays for the Atlanta Hawks and has amassed a total career earning of $123,289,952. He plays center and is a seven-time All-Star. Howard enjoyed an extremely illustrious high school career as well at Southwest Atlanta Christian Academy where he won the title for High School Player of the Year.
That was however just the start of all his honors and titles, and now he's been able to firmly establish himself in the upper echelons of celebrity society. He's created the Dwight D. Howard Foundation Inc, which gives out scholarships for students from his former High School, and organizes basketball camps for even younger students.
#5.  Dirk Nowitzki—$120 million
He currently plays for the Dallas Mavericks and has amassed a total career earning of $204,063,985.A professional German Player and has been playing the power forward position all the way back since 1998.
An 8 time All-Star, he's also the first European to be awarded the title of NBA Most Valuable Player, which he received in 2007. In 2011 he received the honor of being named the German Sports Personality of the  Year.
#4.  Tim Duncan—$130 million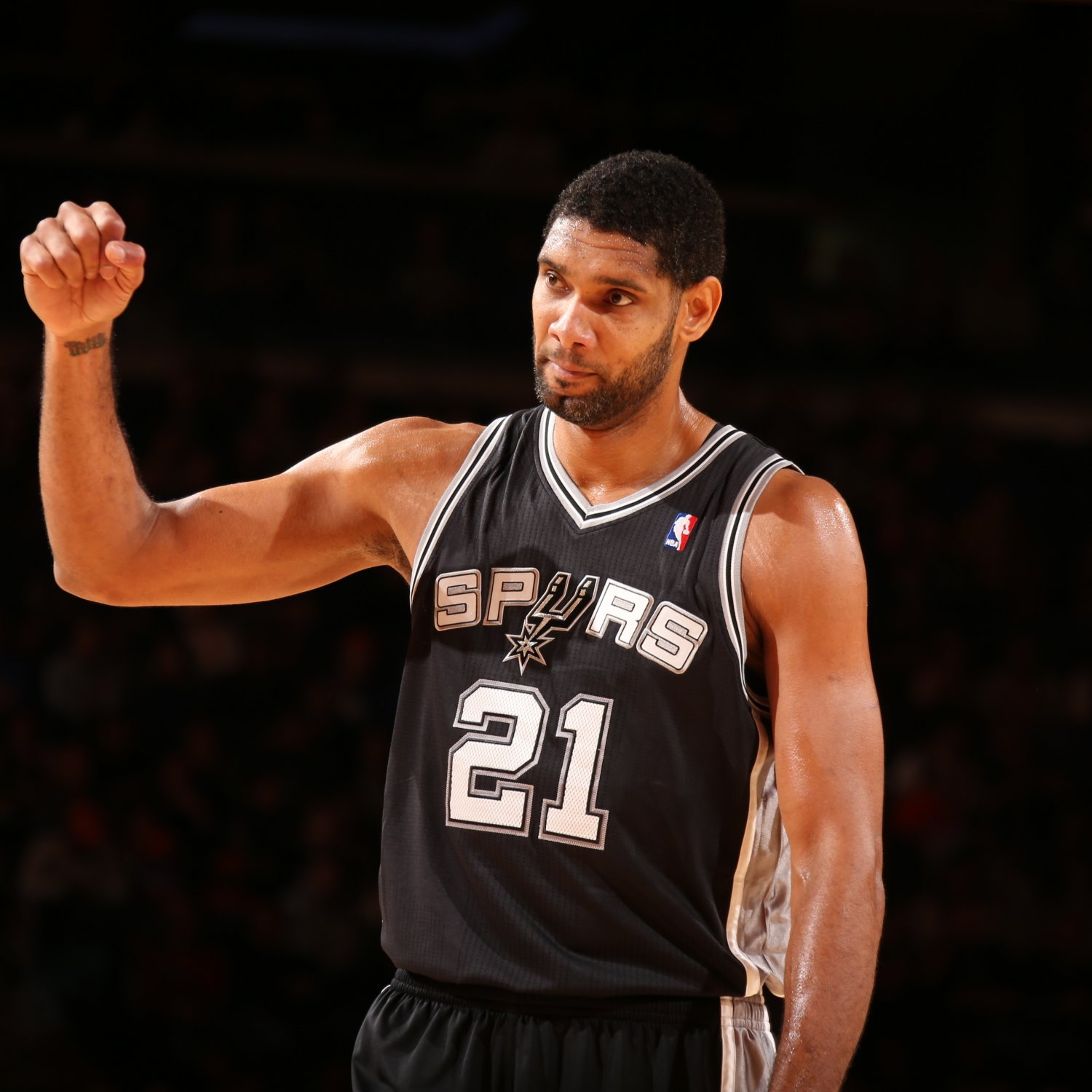 He is currently retired, having amassed a total career earning of $224,709,155. Throughout his career spanning 19 years he never wavered from his original team, that is, the San Antonio Spurs, wherein he was honored as the Most Valuable Player for 2 years in a row in 2001 and 2002.
Tim Duncan is one of the more low-key celebrities out there in that he doesn't engage with unnecessary publicity unless it's geared towards a good cause, such as raising social and health issues in the public eye.